Traxler's Child Support Calculator 2014, Version 1.3, 2019 Update (Existing Users)
Out of Stock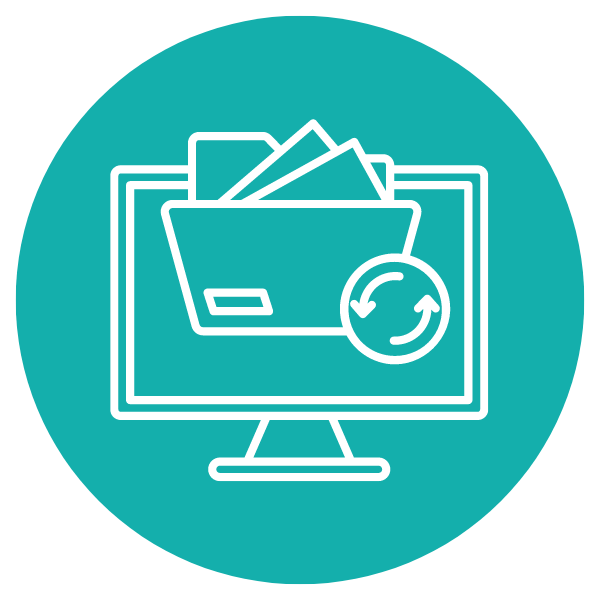 | | |
| --- | --- |
| Ratings | |
| Standard Price | $75.00 |
| Member Price | $75.00 |
| Size | |
| Color | |
| Qty | |
Product Details
Traxler's Child Support Calculator 2014, Version 1.3 (posted 1/27/19) [Existing Users]
If you are ordering from this screen you are an existing user of
Traxler's Child Support Calculator,
2014 Version and are entitled to purchase the 2019 updates to the software at a discounted price. If you order these 2019 updates as an existing user, CLE will cross- reference our records for verification.
If you are an existing user of Traxler's Child Support Calculator 2014 Version
and
Traxler's Alimony Calculator 2014, you are entitled to purchase both updated software products at a discounted combo price.
If you order these 2019 updates you must be an existing users of BOTH products. CLE will cross- reference our records for verification.
Click here to see the combo pricing package. (this will need to be hyperlinked to the existing user combo price for CSC and AC)
Traxler's Child Support Calculator 2014, Version 1.3 (posted January 27, 2019) is a simple, easy-to-use program that calculates child support pursuant to the 2014 South Carolina DSS Child Support Guidelines. UPDATED TO INCORPORATE THE CHANGES TO THE CALCULATION OF THE CHILD CARE TAX CREDIT CAUSED BY THE TAX CUT AND JOBS ACT OF 2017.
Software Program Highlights Include:
Same familiar program updated with changes to the calculation of the child care tax credit due to the tax law changes in the Tax Cut And Jobs Act of 2017.
Accurate calculations using the 2014 Child Support Guidelines last promulgated by South Carolina DSS.


Used by the South Carolina Family Court Judges

Operates off of one screen, regardless of whether you are calculating support for sole custody, split custody, or shared parenting

Allows the user to take the flat 27% child care tax credit or to estimate the actual credit based upon the parent's income and exemptions. More importantly, the program estimates the actual child care tax credit, taking into account the new tax law.
Easy export to Word function

Resizable Worksheets
Important Information About This Software Product:
RUNS ON WINDOWS ONLY

By purchasing and using Traxler products you agree to all licensing agreements.

Purchase(s) includes a license to install and use Traxler's software on five stand-alone computers or networked workstations in your law firm. If you wish to install and use these programs on more than five computers, please contact the SC Bar - CLE Division.
When you order, the delivery of the website address and your key code will be via electronic means only. When you order, please make sure to provide CLE with the e-mail address where you would like to receive this information. Delivery can take 2-3 weeks.
Additional Product Photos