Substantive Law of Child Custody, 2nd Edition
Out of Stock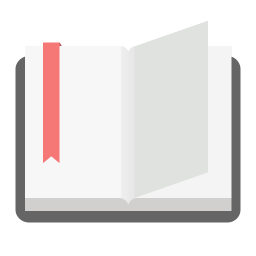 | | |
| --- | --- |
| Ratings | |
| Standard Price | $115.00 |
| Member Price | $115.00 |
| Size | |
| Color | |
| Qty | |
Product Details
©2006
The Honorable Timothy L. Brown

The Substantive Law of Child Custody, Second Edition
by The Honorable Timothy L. Brown, Family Court Judge, Thirteenth Judicial Circuit, is a comprehensive, scholarly and, most of all, practical written and electronic resource for every South Carolina child custody question imaginable. Updated through August 2006,
The Substantive Law of Child Custody, Second Edition
analyzes the area of child custody from jurisdiction to custody determination to joint custody to visitation. Every single statutory and case law custody factor is separately listed and discussed, with full annotations and pinpoint citations. Fully automated, the electronic version of this book includes hypertext links to the full text of every statute and case cited. Thus, when you have a custody question, you will never have to consult any Code book, case, or other resource whether you are drafting a trial argument of writing a brief. This publication is a unique resource that will save you time and money, providing an indispensable reference covering this critically important area of Family Law practice.
Summary of Contents:

• Jurisdiction
Subject Matter
In Personam
Uniform Child Custody Jurisdiction
Act (Also PKPA)

• Custody Determinations
The General Standard
Parties
Parent vs. Third Party
Overview of Custody Factors the
Court Must Consider
Specific Custody Considerations the
Court Must Make

•
Joint Custody
Statutes
Pleading/Due Process
Joint Custody Defined
Confusion of Terms
Case Law
Change of Conditions as to Joint
Custody Orders

•
Visitation
Parents
Third Party

•
Change of Visitation
Subst. Law of Child Custody
Additional Product Photos