Lawyers' Valuations and Accounting Desk Book
Out of Stock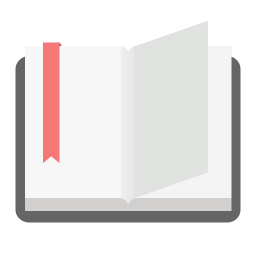 | | |
| --- | --- |
| Ratings | |
| Standard Price | $45.00 |
| Member Price | $45.00 |
| Size | |
| Color | |
| Qty | |
Product Details
©2008
Raymond E. McKay Jr., JD, CPA

Lawyers' Valuations and Accounting Desk Book
is a "sequel" to
Business Valuations for Lawyers
, published by the South Carolina Bar a number of years ago.

The idea was to not only update the previous book from a technical standpoint, but to take an easier approach to a subject that has probably been treated in most books with more mystery than necessary. In addition, the scope was broadened to include two new chapters related to divorce valuation, including retirement plans and employee stock options, along with an overview and tutorial of financial statements and basic accounting concepts.

The theme is simplicity. This is a book for practicing lawyers looking to get a basic handle on the subjects covered, not for experienced business valuers interested in esoteric nuances. It is more than a primer, but considerably less than an exhaustive treatise on the subjects covered. It is intended to provide basic, but long-lasting, assistance to the lawyer needed a quick-study of the topics.


Summary of Contents:


- Introduction to Business Valuations
- The Litigation Setting
- Underlying Legal Framework
- Gathering the Data
- Analyzing the Data
- Business Valuation Methodology
- Capitalization and Discount Rates
- Putting It All Together
- Divorce Business Valuations
- Other Divorce Valuations (Retirements Plans, Employee Stock Options)
- Appendices
o South Carolina Business Valuation Legal Framework
o Business Valuation Internal Revenue Rulings
o Sample Engagement Letter
o Initial Valuation Documents and Information Request
Bus. Valuations for Lawyer
Additional Product Photos