Pattern Jury Instructions for Federal Criminal Cases District of SC 2015 Online Edition
Out of Stock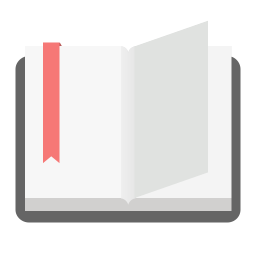 Pattern Jury Instructions
| | |
| --- | --- |
| Ratings | |
| Standard Price | $0.00 |
| Member Price | $0.00 |
| Size | |
| Color | |
| Qty | |
Product Details
2015 Online Edition Editor: Emily Deck Harrill
Pattern Jury Instructions for Federal Criminal Cases
is a project initiated by the United States District Court, District of South Carolina, and the South Carolina Bar in 2005. Hardcopy and online versions were published in 2011. The 2015 online edition includes all updates through May 10, 2015 and can be found online at:
http://www.scd.uscourts.gov/pji/
.
The instructions in the book are organized in six sections, reflecting the order in which jury instructions are generally given.
1. Preliminary Matters Section addresses burden of proof, presumption of innocence, direct and circumstantial evidence, notetaking by jurors, and similar general topics.
2. Specific Criminal Statutes Section provides pattern charges for most federal crimes, separated into crimes under Title 18 and other Titles. Elements of the offense are included for each crime. Where appropriate, definitions of the key words or phrases used in the elements are also provided. Potential affirmative defenses are explained and pertinent case law is cited in footnotes.
3. Definitions Section provides explanations of terms commonly used throughout the criminal code. These are terms whose meaning does not vary depending on the crime charged. 4. Defenses Section provides jury instructions for various defenses to crimes. In addition, it provides defense-specific definitions for common terms and explains to which crimes each defense is applicable.
5. Final Instructions Section advises the jury as to rules they must follow in evaluating evidence admitted during the trial and in reaching a verdict. These nonoffense-specific instructions also include rules for deliberations.
6. Practice Notes Section addresses a number of lesser-known legal principles that may influence the preparation of jury instructions. For example, this section covers special verdicts and lesser included offenses, as well as jury nullification.
Tags Criminal
Additional Product Photos