Inherited IRA's and Creditor Protection
Out of Stock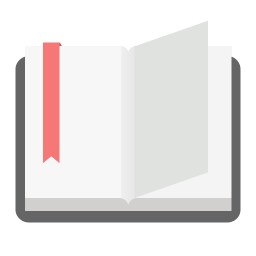 OnDemand
| | |
| --- | --- |
| Ratings | |
| Standard Price | $70.00 |
| Member Price | $70.00 |
| Size | |
| Color | |
| Qty | |
Product Details
About the Seminar

Given the economic situation, there has been an increased number of bankruptcies and more aggressive trustees. One of the assets which has come under scrutiny is the inherited IRA, an IRA acquired as a result of the death of the account owner by a non-spouse beneficiary. While most states have laws which clearly provide an exemption for an IRA held by the owner or the owner's spouse, the statutes are less clear with regard to inherited IRAs, probably because such assets were not given consideration when the statutes were enacted. Indeed, the 2005 amendments to the Bankruptcy Code providing additional exemptions for IRAs, did not clearly deal with such assets. This outline analyzes the bankruptcy statutes and state laws which apply to IRAs, reported cases dealing with inherited IRAs, and the planning techniques (and associated issues) available to protect the beneficiary's interest in an inherited IRA.
This seminar qualifies for
1.5 MCLE credit hours
.
This seminar is Basic Level.
Note: When submitting your compliance reports to the SC Commission on CLE and Specialization, please use this course code if you completed the program in 2019: 191017ADO
Additional Product Photos