Construction Contracts: Drafting Issues, Spotting Red Flags and Allocating Risk, Part 2
Out of Stock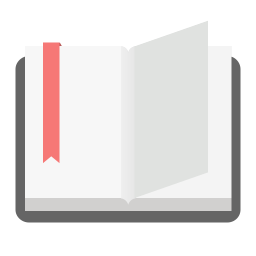 OnDemand
| | |
| --- | --- |
| Ratings | |
| Standard Price | $79.00 |
| Member Price | $79.00 |
| Size | |
| Color | |
| Qty | |
Product Details
About the Seminar - Computer Based Audio ONLY programs (No Video)
Part 2:
-Reviewing and drafting essential provisions of construction contracts
-Use and common mistakes in using AIA contacts in negotiations with builders
-Defining the scope of a project and planning for modifications
-How fees and costs are structured - and allocating risk of changes
-Tying performance standards and timelines to payments - progress payments and retainage
-Issues involving contractor licensure and subsequent claims
About the Speaker
John Miller is the principal of John R. Miller, PLLC in the Charlotte, North Carolina and was for 39 years a partner with Robinson, Bradshaw & Hinson, P.A. His practice encompasses corporate and securities law, mergers and acquisitions, banking and finance, and construction law. He was selected by his peers for inclusion in "The Best Lawyers in America" and for inclusion in Business North Carolina Magazine's "Legal Elite" as one of the top business lawyers in North Carolina. He received his A.B. from Duke University and his J.D., with distinction, from Duke University School of Law.
Mandatory MCLE Credit Hours
This seminar qualifies for 1.0 MCLE Credit Hour.
This seminar is an Intermediate level program.
Note:
When submitting your compliance reports to the SC Commission on CLE and Specialization, if you completed this in
2019
, please use this course code:
197396ADT
Note:
When submitting your compliance reports to the SC Commission on CLE and Specialization, if you
completed this in 2020
, please use this course code: 201801ADT
Tags Construction Law
Additional Product Photos