2021 Bar Convention Elder Law Committee
Out of Stock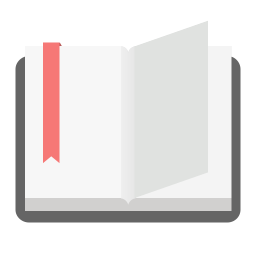 OnDemand
| | |
| --- | --- |
| Ratings | |
| Standard Price | |
| Member Price | |
| Size | |
| Color | |
| Qty | |
Product Details
Thank you to our South Carolina Bar Convention Sponsor!
About the Seminar
The first few sessions of this dynamic presentation will focus on several recent developments affecting elder law and estate planning attorneys. Robert Kirkland will begin with a discussion of the SECURE Act, enacted in December 2019. The SECURE Act introduced major changes in the law regarding IRA distributions, greatly impacting estate planning with regard to retirement benefits. Andrew Atkins will then discuss recent regulations from the IRS regarding ABLE accounts, as well as Social Security regulations regarding early termination of trusts and decanting. The final presentation led by Alexandria Skinner, will discuss working with clients with diminished capacity. Those who practice in the fields of elder law and estate planning, or anyone curious to learn more about these practice areas, from experienced attorneys to those who are just starting out, won't want to miss this program!
Seminar Agenda
The SECURE Act
Robert K. Kirkland, Esq. - Kirkland Woods & Martinsen LLP
Elder Law Update: New Social Security and ABLE Regulations
Andrew J. Atkins, Esq. - Millender Elder Law LLC
Working with Clients with Diminished Capacity
Alexandria B. Skinner, Esq. - Columbia, SC

Course Planners/Moderators:
Andrew J. Atkins, Esq. - Millender Elder Law LLC
Mandatory MCLE Credit Hours
This seminar qualifies for 3.01 MCLE credit hours, including up to 1.0 LEPR credit hour.
This is a Basic to Intermediate Level Program.
Note: When submitting your compliance reports to the SC Commission on CLE and Specialization, if you completed this in 2022, please use this course code: 223552ADO.
Note: When submitting your compliance reports to the SC Commission on CLE and Specialization, if you completed this in 2023, please use this course code: 231946ADO
Tags Elder; Big Ticket
Additional Product Photos