Construction Project Finance & Delivery Systems
Out of Stock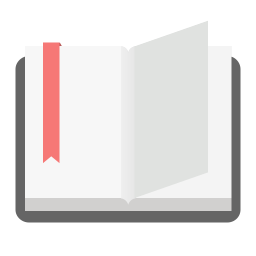 OnDemand
| | |
| --- | --- |
| Ratings | |
| Standard Price | $70.00 |
| Member Price | $70.00 |
| Size | |
| Color | |
| Qty | |
Product Details
About the Seminar
Good projects require efficient project finance and the appropriate balance of risk and return during the construction process. In the desire to generate returns at the lowest risk profile, project financing parties require certain construction execution models and delivery systems, like Engineer, Procure, Construct ("EPC"). Mr. Richter's presentation focuses on the pros and cons of various delivery methods and the risk mitigation tools that can be employed to potentially increase returns while delivering a quality project.
This program qualifies for 1.0 MCLE credit hour
.
This seminar is Basic Level.
Note:
When submitting your compliance reports to the SC Commission on CLE and Specialization, please use this course code
if you completed the program in 2019
: 191063ADO
Note:
When submitting your compliance reports to the SC Commission on CLE and Specialization, please use this course code
if you completed the program in 2020
: 201043ADO
Tags Construction Law; Litigation;
Additional Product Photos