Non-Parental Rights to Visitation
Out of Stock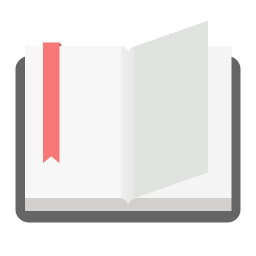 OnDemand
| | |
| --- | --- |
| Ratings | |
| Standard Price | $70.00 |
| Member Price | $70.00 |
| Size | |
| Color | |
| Qty | |
Product Details
About the Seminar
This program is a primer on the legal options for non-parents to pursue custody or visitation with children. Non-parents would include grandparents, step-parents and other individuals who function as parents, though they may not have a direct biological relationship to the child.
This seminar qualifies for 1.0 MCLE credit hour.
This seminar is Basic Level.
Note: When submitting your compliance reports to the SC Commission on CLE
and Specialization, please use this course code if you completed the program in 2018: 181498ADO
Note:
When submitting your compliance reports to the SC Commission on CLE and Specialization, please use this course code
if you completed the program in 2019
: 190902ADO
Additional Product Photos