Magistrate Court Series CLE: Richland County Central Court
Out of Stock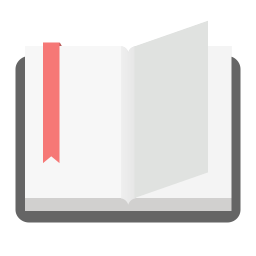 OnDemand
| | |
| --- | --- |
| Ratings | |
| Standard Price | $120.00 |
| Member Price | $120.00 |
| Size | |
| Color | |
| Qty | |
Product Details
About the Seminar
Judge Coble takes viewers inside the Richland County Central Court to give real life examples of the substantive law in the Magistrate Court Series CLE. He also talks with current Magistrate judges and discusses the tips and advice they see every day from the most successful attorneys.
About the Speaker
Daniel Coble is the Associate Chief Magistrate Judge for Richland County. He has served full time in Central Court since his appointment in 2017. Prior to his appointment as a magistrate, Daniel worked at the Fifth Circuit Solicitor's Office, where he handled a wide range of cases. He was also assigned as the prosecutor for South Carolina's first Homeless Court. Daniel writes for his legal blog Everyday Evidence (www.everydayevidence.org). He is a member of the S.C. Bar Publications Committee. He has published two books: Pocket Prelims (S.C. Bar) and Florida Rules of Evidence (Lawyers & Judges Publishing).
Mandatory MCLE Credit Hours
This seminar qualifies for 1.5 MCLE credit hours.
This seminar is a Basic to Intermediate level program.
Note: When submitting your compliance reports to the SC Commission on CLE and Specialization, if you completed this in 2022, please use this course code: 223556ADO.
Note: When submitting your compliance reports to the SC Commission on CLE and Specialization, if you completed this in 2023, please use this course code: 231950ADO


Tags Criminal; Big Ticket
Additional Product Photos