Where to Find Safety Rules in Commercial Vehicle Cases
Out of Stock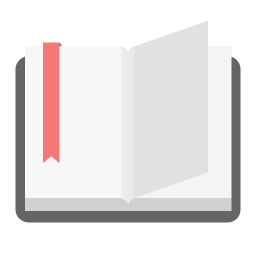 OnDemand
| | |
| --- | --- |
| Ratings | |
| Standard Price | $50.00 |
| Member Price | $50.00 |
| Size | |
| Color | |
| Qty | |
Product Details
About the Seminar
If you have a commercial vehicle case, then you probably know that there a innumerable rules, regulations, statues, and charts, graphs and codes that govern your case. You know those resources exist - but where do you go to find them? Because without them, you probably can't make your case. Well, never fear! Join Michael Goldberg as he lays it all out for you and tells you right where to look for everything you'll ever need in this complex area of practice. Michael will point you in the right direction and then explain what you need, how to find it, and how to use it. You couldn't find a better road mapto success in truck accident cases!
Speakers: Michael Goldberg - Fried Rogers Goldberg, LLC
Mandatory MCLE Credit Hours
This program qualifies for .51 MCLE credit hour.
This seminar is a Basic level program.
Note: When submitting your compliance reports to the SC Commission on CLE and Specialization, if you completed this in 2022, please use this course code: 222983ADO.

Note: When submitting your compliance reports to the SC Commission on CLE and Specialization, if you completed this in 2023, please use this course code: 231444ADO
Tags Tort; Big Ticket
Additional Product Photos