Why Family Court Attorneys Should Do Appeals
Out of Stock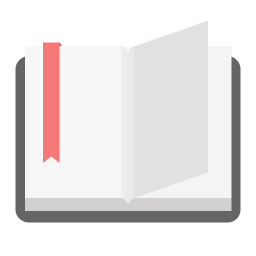 OnDemand
| | |
| --- | --- |
| Ratings | |
| Standard Price | $180.00 |
| Member Price | $180.00 |
| Size | |
| Color | |
| Qty | |
Product Details
About the Seminar
This CLE is intended for attorneys with some family law experience but is also suitable for beginning. It will focus on relatively recent changes to South Carolina case law that clarified a more expansive standard of review for substantive issues on appeals from family court and recent cases demonstrating less deference to family court credibility findings. It will also explain the procedure for family court appeals, note which deadlines are jurisdictional, and which deadlines have greater flexibility.
An actual current member of the Court of Appeals will provide her thoughts on family court appeals. Finally, the CLE will conclude with a panel discussion/Q&A.
Seminar Highlights OR What attendees will learn/take aways:
· Basic appellate court procedure
· Appellate standard of review for family court appeals
· Error preservation concerns for appeals
Who Should Attend:
Attorneys who practice family law and want to improve their error preservation at trials. Attorneys who find family court decision making frustrating and wish to develop skills to overcome disappointing trial results. Attorneys who practice family law who wish to develop skills to appeal their losses or defend their victories in the appellate courts.
Speakers:
Gregory S. Forman - Gregory S. Forman, PC/Melinda Butler – The Butler Law Firm/Stephanie McDonald – SC Court of Appeals
Mandatory MCLE Credit Hours
This seminar qualifies for 2.88 MCLE credit hours.
This seminar is an Intermediate to Advanced level program.
Note: When submitting your compliance reports to the SC Commission on CLE and Specialization, if you completed this in 2022, please use this course code: 920864ADO.
Tags Family; Big Ticket
Additional Product Photos