Public-Private Partnerships
Out of Stock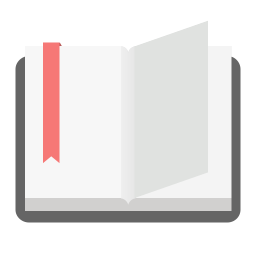 OnDemand
| | |
| --- | --- |
| Ratings | |
| Standard Price | $60.00 |
| Member Price | $60.00 |
| Size | |
| Color | |
| Qty | |
Product Details
About the Seminar
Public-private partnerships are achieving widespread acceptance as a method to deliver large capital construction projects. This project delivery method is intended to transfer risk on public projects to the parties that best understand and manage risk: financiers, developers, construction contractors, consultants, operators, suppliers, and service providers. Mr. Pope will discuss how public-private partnerships are formed and the legal issues presented.
This seminar qualifies for .80 MCLE credit hour.
This seminar is Basic Level.
Note: When submitting your compliance reports to the SC Commission on CLE and Specialization, please use this course code if you completed the program in 2019: 191065ADO
Note: When submitting your compliance reports to the SC Commission on CLE and Specialization, please use this course code if you completed the program in 2020: 201045ADO
Tags Construction Law;
Additional Product Photos