2018 Richland County Ethics Seminar
Out of Stock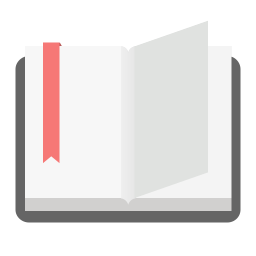 OnDemand
| | |
| --- | --- |
| Ratings | |
| Standard Price | $180.00 |
| Member Price | $180.00 |
| Size | |
| Color | |
| Qty | |
Product Details
The 2018 Richland County Bar Association Annual Ethics seminar features important content for practitioners in all practice areas. Michael Virzi covers 2017-2018 Ethics Advisory Opinions, Childs Cantey provides unerring guidance on how you can keep client information confidential in a digital world, Ernie Lawhorne teaches you how to stay ethical in your mediation practice, and Graham Newman recounts his "third Life" as he looks back on the depression that paralyzed his practice. This powerful program offers 3.16 hours of MCLE, including up to 3.16 hours of LEPR and 1.0 hour of SA/MH credit.
This program qualifies for 3.16 MCLE credit hours, including up to 2.16 LEPR credit hours and 1.0 SA/MH credit hour.
This seminar is an Basic to Intermediate level program.
Note: When submitting your compliance reports to the SC Commission on CLE and Specialization, please use this course code for 2019:
194955ADO
Note: When submitting your compliance reports to the SC Commission on CLE and Specialization, please use this course code for 2020:
201441ADO
Tags Substance Abuse/Mental Health/Wellness; Legal Ethics and Professional Responsibility;
Additional Product Photos