Engine Control Module Data in Trucking Cases
Out of Stock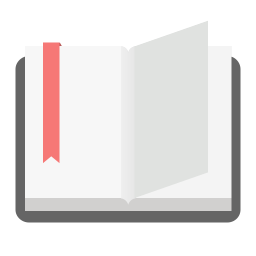 OnDemand
| | |
| --- | --- |
| Ratings | |
| Standard Price | $70.00 |
| Member Price | $70.00 |
| Size | |
| Color | |
| Qty | |
Product Details
About the Seminar
Most tractors are equipped with an Electronic Control Module ("ECM") that records data including speeds, braking and engine performance. Learn how to obtain and interpret this data from an experienced trucking attorney.
Speakers: Joseph A. Fried/Brian 'Buck' Rogers
This seminar qualifies for 1.0 MCLE credit hour.
This seminar is Basic Level.
Note:
When submitting your compliance reports to the SC Commission on CLE and Specialization, please use this course code
if you completed the program in 2019
: 190920ADO
Tags Motor Carrier Law; Tort Law;
Additional Product Photos